امبولات الهيالورونيك لتجديد خلايا البشره و لشد البشره ... تستخدم صباحاً
ملاحظة : ١٠ امبولات كل امبوله حجمها ٢ ملي لتر .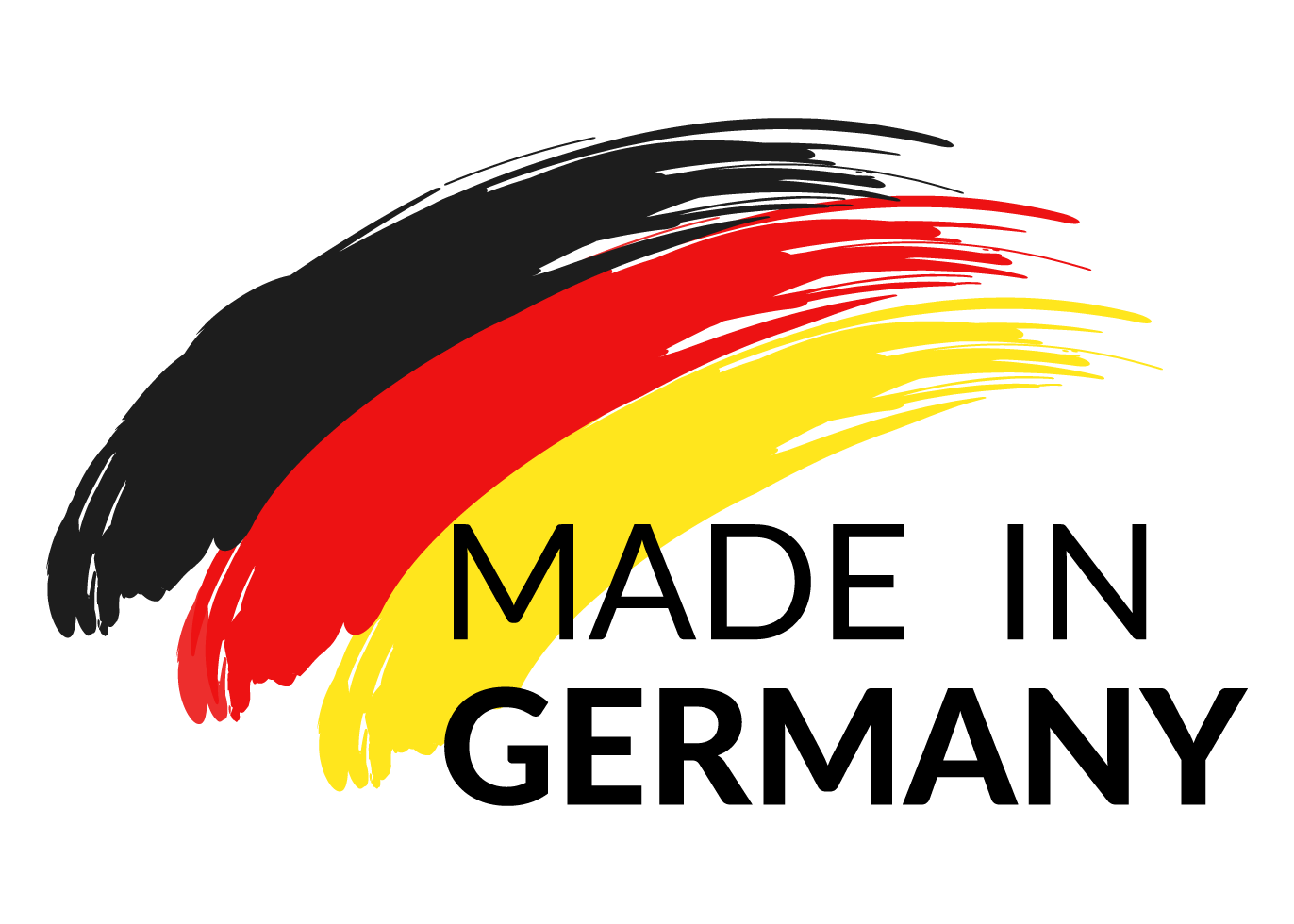 Product information "RAU Hyaluronic Ampoules 10 x 2 ml - For the Extra Portion of Hyaluron"
The effectively moisturizing ampoule with immediate effect lends you firm and smooth skin  
It contains highly concentrated hyaluronic acid, beetroot, panthenol & corn starch   
"RAU Hyaluronic Ampoule" contains highly concentrated hyaluronic acid and can thus bind an enormous amount of moisture and have an immediate lifting effect on the skin.
The use of beetroot and natural corn starch ensures optimal hydration and prevents the skin from drying out. It also has an antioxidant effect and reduces skin irritation. Panthenol has a calming, anti-inflammatory, moisturizing effect and activates the cell regeneration.  
This special complex of active ingredients improves the elasticity of the skin and strengthens its barrier function. Wrinkles and lines are reduced in depth, the complexion becomes firmer and firmer.

Application: Apply to the cleansed skin and tap it in  with the palms of your hands. Then you apply your usual care.
We recommend placing a tissue around the ampoule neck to open the ampoule, so that the ampoule can be bent over on the white ring with a jerky movement. Then pour the concentrate into the palms of your hands to spread it over your face, neck and décolleté.  
Important Ingredients:
INGREDIENTS:
AQUA (WATER); BUTYLENE GLYCOL; PROPANEDIOL; PENTYLENE GLYCOL; PANTHENOL; SODIUM HYALURONATE; BETA VULGARIS (BEET) ROOT EXTRACT; HYDROLYZED CORN STRACH; SODIUM LACTATE; XANTHAN GUM; TETRASODIUM GLUTAMATE DIACETATE; ETHYLHEXYLGLYCERIN; SODIUM HYALURONATE CROSSPOLYMER; SODIUM HYDROXIDE; PHENOXYETHANOL
Related links to "RAU Hyaluronic Ampoules 10 x 2 ml - For the Extra Portion of Hyaluron"
✅ WHAT IS the Hylauronic Ampule? An effective moisture ampule with instant effect for beautiful, firm skin.

✅ What can hyaluronic acid do for your skin? The moisturizing serum ensures a plump, firm and smooth skin.

How does the serum achieve this effect? With natural active ingredients such as highly concentrated hyaluronic acid, beetroot beetroot panthenol, corn starch and betaine

Natural power active substances, hyaluronic acid binds moisture actively, and has firming and strengthening effects on the skin. Beetroot and corn starch are natural antioxidants. Panthenol is calming and anti-flammable. In addition, cell regeneration is promoted.

Highest quality and skin-friendliness time to pamper the sensitive and tired skin with this proactive active ingredient complex. With RAU cosmetics, high-quality skin care, made in Germany.