Shop Finder
If you order our lashes to BAHRIAN, KATAR,  SAUDI ARABIA, OMAN or UAE please feel free to order from the Online Shop Application Boutiqaat.
Processing Time 5-7 days.
Available in Kuwait in Carrefour 360 Mall, Avenue Mall, Salmyia 
Razza Store - Aswaq AlQurain Kuwait - Mobil 99118033 - Instagram: razzastore.kw
PAUSE Store - Al Tilal Complex، Shuwaikh Industrial - Mobil 51214444 - Instagram: pause.kwt
ROYAL PHARMACIES in Kuwait 
All Areas in Kuwait!
 Online Shop Application ADASAT.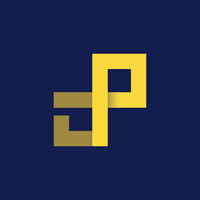 https://shop.packman.app/dalalbeauty
For international Orders please feel free to Contact us via email info@dalalbeauty.com.
Dalal Beauty Lashes are available in more than 50 Beauty Salons in Kuwait. Contact us for details.
FAST ORDER VIA WHATS APP +965 94 96 41 15