كريم لتنحيف و شد الجسم مصنوع من الطحالب البنيه و غني بلأوميغا ٣ و أوميغا ٦ ، مصنوع ايضاً من حارق الدهون توت الكيتون و يتخلص من السيلوليت يستخدم بعد السباحه و يوضع على المناطق المستهدفه مع مساج خفيف صباحاً و ليلاً
ملاحظة : الحجم ٥٠٠ ملي لتر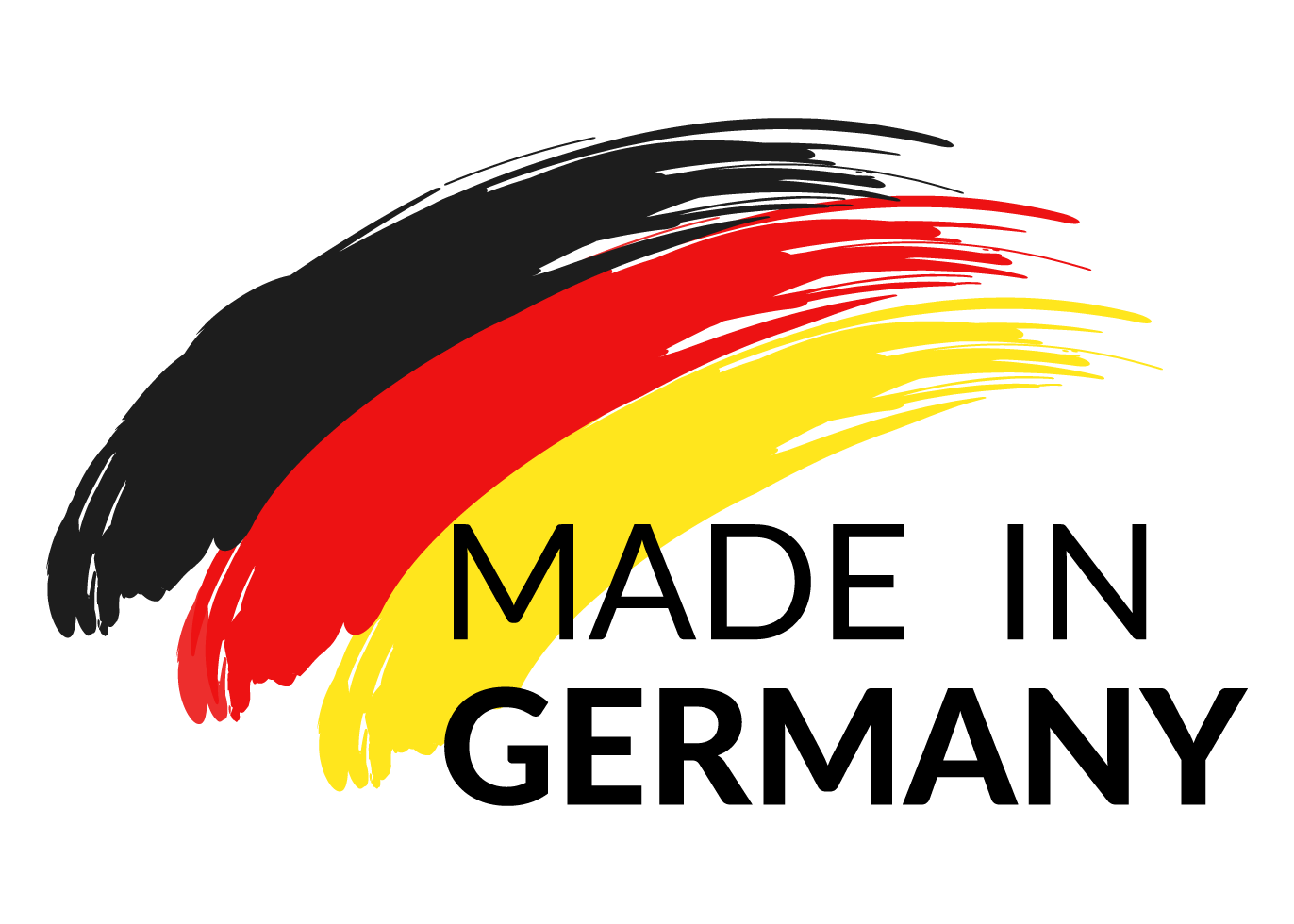 Product information "RAU Slimming & Firming Bodylotion 500 ml - Nourishing & Skin-Tightening Body Lotion"
 nourishing & skin-tightening body lotion 
 can reduce cellulite & risk of stretch marks
 improves skin elasticity & reduces skin roughness

"RAU Slimming & Firming Bodylotion" is a nourishing and skin-tightening body lotion with brown algae extract.
The firming raw material from the brown alga (Alaria Esculenta) is rich in omega-3-, omega-6- and alpha-linolenic acid. It also contains the fat burner raspberry ketone, a raspberry-based slimming ingredient that can reduce cellulite, help to improve silhouette and skin elasticity and reduce skin roughness.  
Almond oil and squalanes ensure that the natural moisture of the skin is preserved, the skin becomes softer.
The elasticity of the skin can be significantly increased by almond oil in particular, which can also reduce the risk of stretch marks.

Application: Apply the cream after showering. Apply to problem areas in the morning and evening and massage the lotion in well.
IMPORTANT INGREDIENTS:
INGREDIENTS:
AQUA (WATER); DECYL OLEATE, GLYCERIN; GLYCERYL STEARATE CITRATE; PRUNUS AMYGDALUS DULCIS (SWEET ALMOND) OIL; SQUALANE; SUCROSE STEARATE; PROPANEDIOL; RASPBERRY KETONE; ALARIA ESCULENTA EXTRACT; XANTHAN GUM; CETEARYL ALCOHOL; CAPRYLIC / CAPRIC TRIGLYCERIDE; BENZOIC ACID; DEHYDROACETIC ACID; ETHYLHEXYLGLYCERIN; TOCOPHEROL; PARFUM (FRAGRANCE); PHENOXYETHANOL; DISODIUM EDTA; HYDROGENATED PALM GLYCERIDES; FISETIN
Related links to "RAU Slimming & Firming Bodylotion 500ml - Nourishing & Skin-Tightening Body Lotion".