كريم خاص للبشره الدهنيه و حب الشباب و الأكزيمه مصنوع من الزنزك و المرامية ... يستخدم اول اربع اسابيع صباحاً و ليلاً و بعد الاربع اساليع يستخدم ليلاً فقط .
ملاحظه : الحجم ٥٠ ملي لتر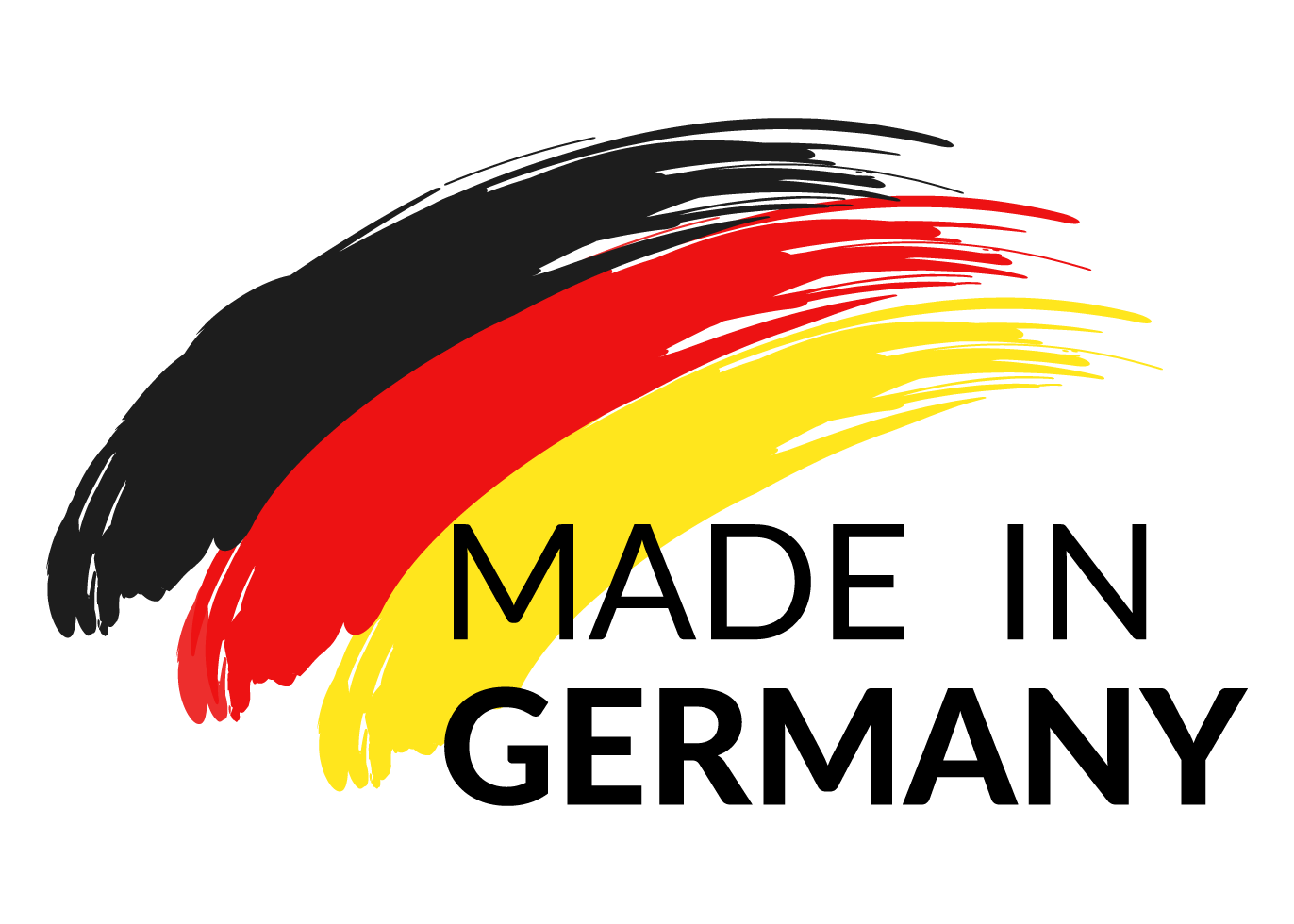 Product information "RAU Silvercream 50 ml - Special Cream for Impure Skin with Microsilver, Zinc, Urea & Sage"
 Cream especially for the needs of impure skin with microsilver, zinc, urea & sage

 Has a calming, soothing, anti-itching & anti-inflammatory effect 
 Also suitable for acne & neurodermatitis, allergen-free perfuming  
 pH value approx. 6,5
"RAU Silvercream" was designed for the needs of impure skin and skin with acne. It can be applied to the face, but also to the whole body in order to reduce pimples and other signs of impurities of the skin.
The Microsilber BG used for our cream consists of ultra-fine particles of elemental silver, which can have an antimicrobial effect on the skin and deactivate bacteria and fungi even when applied in small concentrations. The aim is to relieve the skin of excessive bacterial colonisation and to ensure healthy looking skin from inside out.
Ingredients such as salicylic acid, ointment extract, zinc and urea help to improve the overall appearance of the skin. Especially the active ingredient salicylic acid is recommended against various impurities ans well as acne. Salicylic acid gently removes dead skin cells, has anti-inflammatory and slightly antimicrobial effects that can be effective against a large number of bacteria and fungi and inhibits the development of microorganisms on the skin. The gentle face cream can also counteract redness.
Selected and proven active ingredients such as squalanes, ceramide 3, refatting lipids, hyaluronic acid and panthenol care for your skin and provide it with moisture.
With regular use, effects usually becomes visible after only a few days. Redness and pimples are reduced, the complexion is clear and mattified, oily problem skin is normalized. The sebum secretion of the skin is regulated to normal production in both cases: over- and under-functioning. Clogging of the pores is prevented.  

Application:
1. Cleanse your face, for example with our RAU Silver Facial Washgel.
2. Tone your face, for example with our RAU Tonic alcohol-free  
For the first 3-4 weeks apply it morning and evening. Afterwards, use it only in the evening if necessary. For neurodermatitis and acne use it as a day and night cream.
  Important Ingredients: 
MicroSilver BG is a registered trademark of Bio-Gate AG.
INGREDIENTS:
AQUA (WATER); CAPRYLIC/CAPRIC TRIGLYCERIDE; DICAPRYLYL CARBONATE; CETEARYL ALCOHOL; PENTYLENE GLYCOL; METHYL GLUCOSE SESQUISTEARATE; C12-15 ALKYL BENZOATE; GLYCERIN; GLYCERYL STEARATE; COCO-CAPRYLATE; ZINC OXIDE; PROPANEDIOL; SQUALANE; SILVER; CERAMIDE NP; CETYL ALCOHOL; SODIUM HYALURONATE; UREA; HELIANTHUS ANNUUS (SUNFLOWER) SEED OIL; PANTHENOL; LACTIC ACID; ETHYLHEXYLGLYCERIN; XANTHAN GUM; PARFUM (FRAGRANCE); SALVIA OFFICINALIS (SAGE) LEAF EXTRACT; CITRUS ACID; TOCOPHEROL; GLYCINE SOJA (SOYBEAN) OIL; SALICYLIC ACID
 Related links to "RAU Silvercream 50 ml - Special Cream for Impure Skin with Microsilver, Zinc, Urea & Sage".