غسول الوجه للبشره الحساسه و التالفة ... طريقة الاستخدام : ترج العلبة جيداً لخلط خلاصة الفضه جيداً ثم ضعيها على الوجه لمده دقيقتين من مساج خفيف ثم يغسل الوجه
ملاحظة : الحجم ٢٠٠ ملي لتر .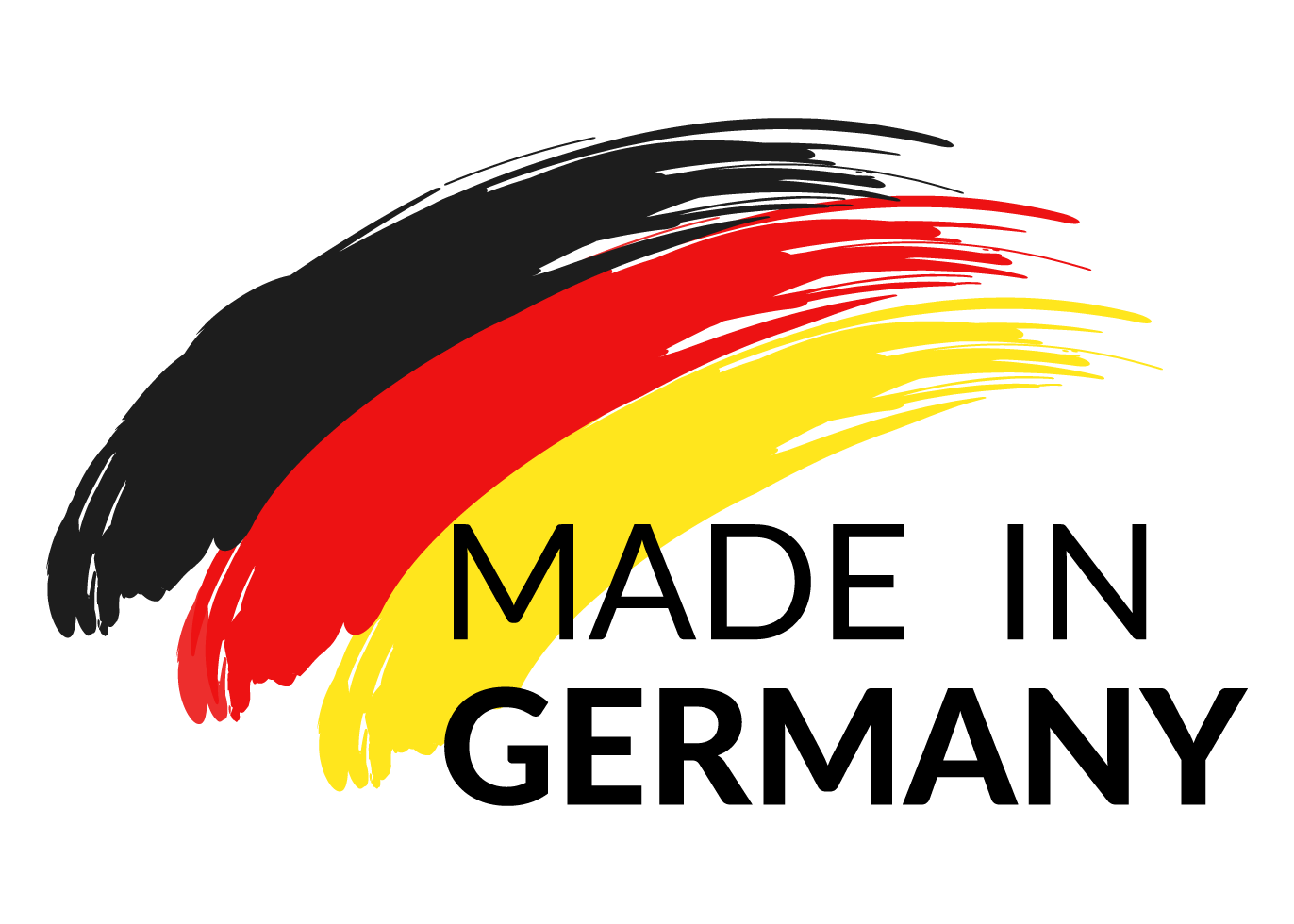 Has an antimicrobial, moisturising and soothing effect
 Gentle cleansing for all skin types 
 pH value: 6
Get rid of your impurities! "RAU Silver Facial Washgel" has an antimicrobial effect chieved by Microsilber BG and ribwort plantain, which calm the skin, as well. At the same time the washgel moisturises and soothes. It provides a soft and gentle cleansing of the facial skin.  If you suffer from impurities on your whole body, you can also use it as a shower gel. 
Application: Shake well before using in order to distribute the microsilver! Then apply to the face and massage in for approx. 2 minutes to perfectly dissolve dirt. Then remove with warm water, tone the skin and apply the care product.
MicroSilver BG is a registered trademark of Bio-Gate AG.