كريم لليد مصنوع من الشاي الابيض و زيت الجوبابا لحماية و ترطيب اليديد ، خالي من الزيوت المعدنية و الفارابين ... صنع في ألمانيا
ملاحظة : الحجم ٨٥ ملي لتر .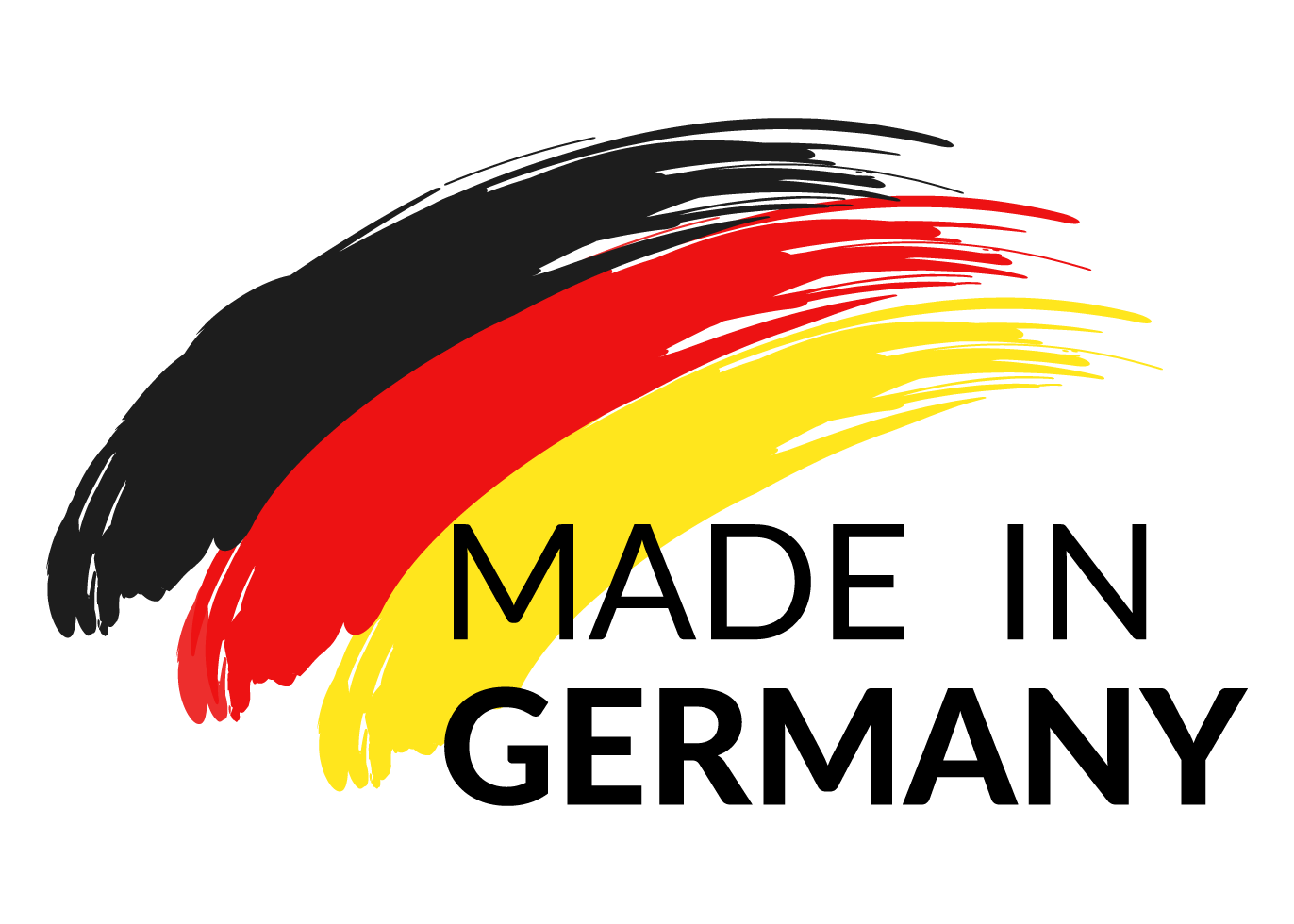 Product information "RAU Silver Hand Care 75 ml - For Soft and Protected Hands with SPF"
 The anti-aging cream for hands

 This cream has an antibacterial, skin-tightening, protective, caring & regenerating effect
 It protects the skin with natural sun protection factor 

Our "RAU Silver Hand Care" is a very special hand cream with jojoba oil, white tea, highly effective microsilver and other skin-tightening, protecting, caring and regenerating ingredients.  
Benefit from the antibacterial properties of Microsilver and the natural sun protection factor of jojoba oil! Our hand cream has also proven to be effective for people whose hands are strained from constantly working with money (for example cashiers, bank employees) and guitar players.  

Application: Apply as needed and massage in gently.
 Important Ingredients:
INGREDIENTS:
AQUA (WATER), CAPRYLIC/CAPRIC TRIGLYCERIDE, JOJOBA (SIMMONDSIA CHINENSIS) OIL, GLYCERIN, POLYGLYCERYL-3 METHYLGLUCOSE DISTEARATE, GLYCERYL STEARATE, SILVER, CAMELIA SINENSIS LEAF EXTRACT, PULLULAN, ARGININE, TOCOPHEROL, CETYL ALCOHOL, STEARYL ALCOHOL, PARFUM (FRAGRANCE), XANTHAN GUM, CITRIC ACID, ETHYLHEXYLGLYCERIN, TETRASODIUM GLUTAMATE DIACETATE, SODIUM HYDROXIDE, PHENOXYETHANOL, SODIUM BENZOATE, POTASSIUM SORBATE, BENZOIC ACID, SORBIC ACID
Related links to "RAU Silver Hand Care 75 ml - For Soft and Protected Hands with SPF".