كريم مضاد لعلامات تقدم سن البشره ذو تأثير عالي لعلاج علامات تقدم سن البشره حول العين و التخلص من التجاعيد و شد البشره يتكون من حمض الهيالورونيك و خلاصات الخلايا الجذعية النباتية ... يستخدم صباحاً و ليلاً بعد غسل الوجه .
ملاحظة : الحجم ١٥ ملي لتر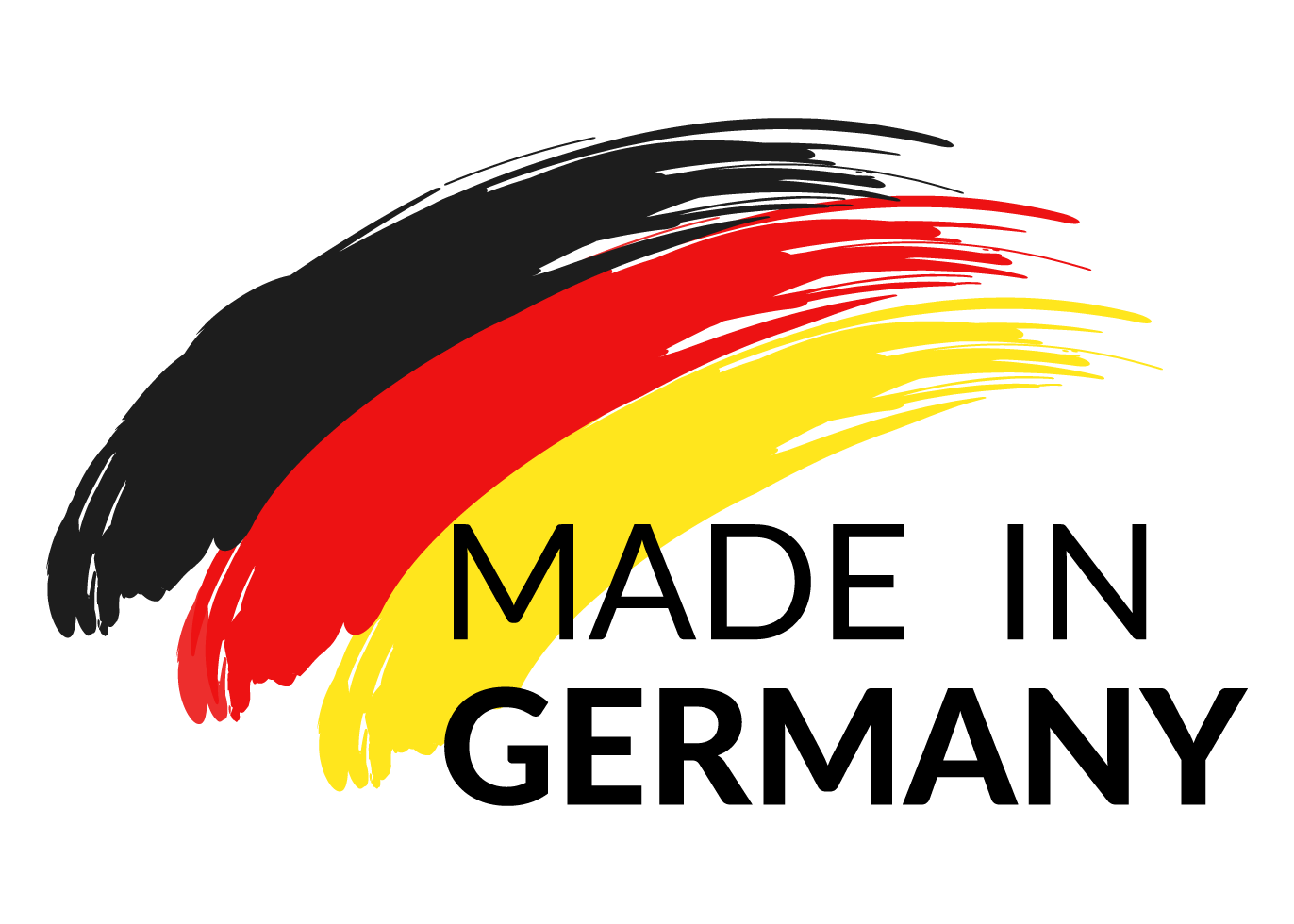 Product information "RAU Stem Cell Eye Cream 15 ml - Luxurious Anti-Aging Eye Cream with Stem Cell Extracts"
luxurious eye cream for mature skin over 40
 restructures & smoothens the sensitive eye area
 with squalane, hyaluronic acid & plant stem cell extracts
 
"RAU Stem Cell Eye Cream" is a valuable and effective anti-aging eye cream. Created for the special needs of sensitive skin around the eyes, it is the ideal care for skin over 40.
Through the composition of highly effective ingredients such as hyaluronic acid, squalane, xanthan and three different collection cell extracts, clearly visible results can be achieved with this eye cream. The aging process can be slowed down impressively.
In addition, this eye cream contains an innovative active ingredient complex of albizia julibrissin and phospholipids, whichcan even combat drooping eyelids in combination with the other active ingredients.
Applied regularily, it can counteract skin aging processes.
Application: Apply in the morning and evening to the cleansed eye area and pat in gently. 
Important Ingredients:
INGREDIENTS:
AQUA (WATER); CETEARYL ALCOHOL; GLYCERIN; DICAPRYLYL CARBONATE; RICINUS COMMUNIS (CASTOR) SEED OIL; ALBIZIA JULIBRISSIN BARK EXTRACT; SQUALANE; VITIS VINIFERA FRUIT CELL CULTURE EXTRACT; MALUS DOMESTICA FRUIT CELL CULTURE EXTRACT; RHODODENDRON FERRUGINEUM LEAF CELL CULTURE EXTRACT; XANTHAN GUM; SODIUM HYALURONATE; DARUTOSIDE; LECITHIN; CAPRYLIC / CAPRIC TRIGLYCERIDE; ISOMALT; SODIUM STEAROYL GLUTAMATE; BENZOIC ACID; TOCOPHEROL; ETHYLHEXYLGLYCERIN; ASCORBYL PALMITATE; ASCORBIC ACID; CITRIC ACID; ALCOHOL; LACTIC ACID; SODIUM BENZOATE; PHENOXYETHANOL; DEHYDROACETIC ACID; PARFUM (FRAGRANCE)
Related links to "RAU Stem Cell Eye Cream 15 ml - Luxurious Anti-Aging Eye Cream with Stem Cell Extracts".